Assessing and gauging crypto market's Performance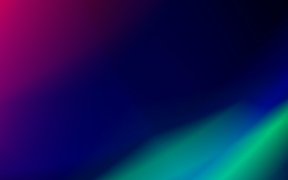 Cryptocurrency indices and data products that comply with the transparency, regulation and quality standards that the world's top institutions require.
The rapidly evolving Crypto Market, with its steady changes, also requires responses that match the pace of development. One gradually emerging difficult issue is how to help general investors scientifically and effectively to learn about the overall development trend of cryptocurrencies asset investment and assist policymakers and industry participants in fast understanding industry developments. A professional index will give market participants a quick and concise impression of the direction of the relevant market segment or asset class.
2100NEWS is the professional index, data, and tools provider in the digital asset space, offering Crypto Market Intelligence, providing the perspective you can trust and equipping you with information edge you need to stay ahead. We are very excited to contribute to the evolution of the industry and build an ecosystem around our offering (the institutional-grade infrastructure required to enable institutional investments in digital assets). We want our contributions to be useful for helping investors.
Contact Us
Feel free to contact us and we will reply as soon as possible.