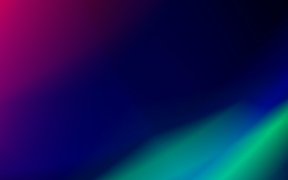 2100NEWS are very excited to contribute to the evolution of the industry and build the series of cryptocurrency indices and data products that comply with the transparency, regulation and quality standards that the world's top institutions require. The company claims not to be afraid about competition from larger firms and is aggressively looking to build an ecosystem around its offering.
We want the industry to stop benchmarking against Bitcoin. Therefore we want to encourage media participants, crypto enthusiasts, analysts, researchers, startups and students to contact us in order to receive our index data. We want to help to the development of ecosystem.
2100NEWS Digital Assets – (Cryptocurrencies and Tokens) Index series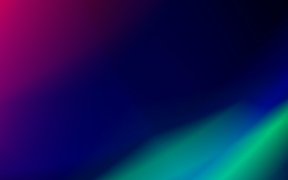 The rapidly evolving Market, with its steady changes, also requires responses that match the pace of development. One gradually emerging difficult issue is how to help general investors scientifically and effectively to learn about the overall development trend of asset investment and assist policymakers and industry participants in fast understanding industry developments. The logic behind indexing is simple: representation. Markets or even individual market sectors (such as large-cap digital assets can be enormous, including hundreds and even thousands of cryptocurrencies (tokens and coins). That's where indices come in.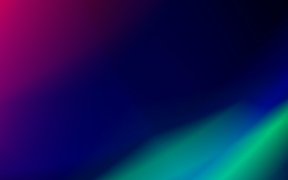 A professional index will give market participants a quick and concise impression of the direction of the relevant market segment or asset class. Primarily, an index serves as a benchmark and is a reference point for index investments. 2100NEWS Digital Assets Index series, the line of fully independent indices and benchmarks tracking both cryptocurrencies and digital tokens.
Digital Assets - Cryptocurrencies indices:
should model changes in the price of cryptocurrencies, aim to fairly represent the diversity of the cryptocurrency market. The goal of the cryptocurrency index is to provide a broad-based exposure to the crypto market, where no single cryptocurrency or specific group thereof dominates the index.
are benchmarks for the crypto market. It is dedicated to the giving insight about the current and past movement of this young market everyone, who is interested.
Market participants can use indices in a variety of ways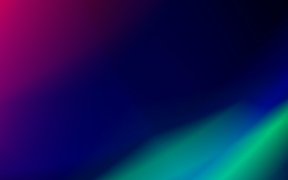 To assess a given market's performance
To gauge how well an active strategy is working
To serve as the foundation for investment products, such as ETFs or mutual funds
To evaluate a market's risk profile or its diversification benefits
To measure passive risk premia